I just drove out from Vegas to spend a week at the beach for Christmas. It was glorious. Getting out of the desert periodically re-hydrates my mind. All the vacation wine too.
The rental apartment had a selection of books, including this one:
Normally, it's reading a great book that gives me a writer's inferiority complex. Someone else's compelling concept, poetic prose, astonishing plot twists, can be bittersweet to read. Enchanting as a reader, but discouraging as a writer, realizing how much I suck when compared to Melville, for example.
So this book was a refreshing change. Now I feel incompetent not only because my skills and talent are lacking, but also because my work space is so very uninspiring. To be fair, if my house was going to be photographed for a book, I would clean it up a bit. But it still wouldn't look like this:
I hadn't heard of von Stuck before. I like his stuff.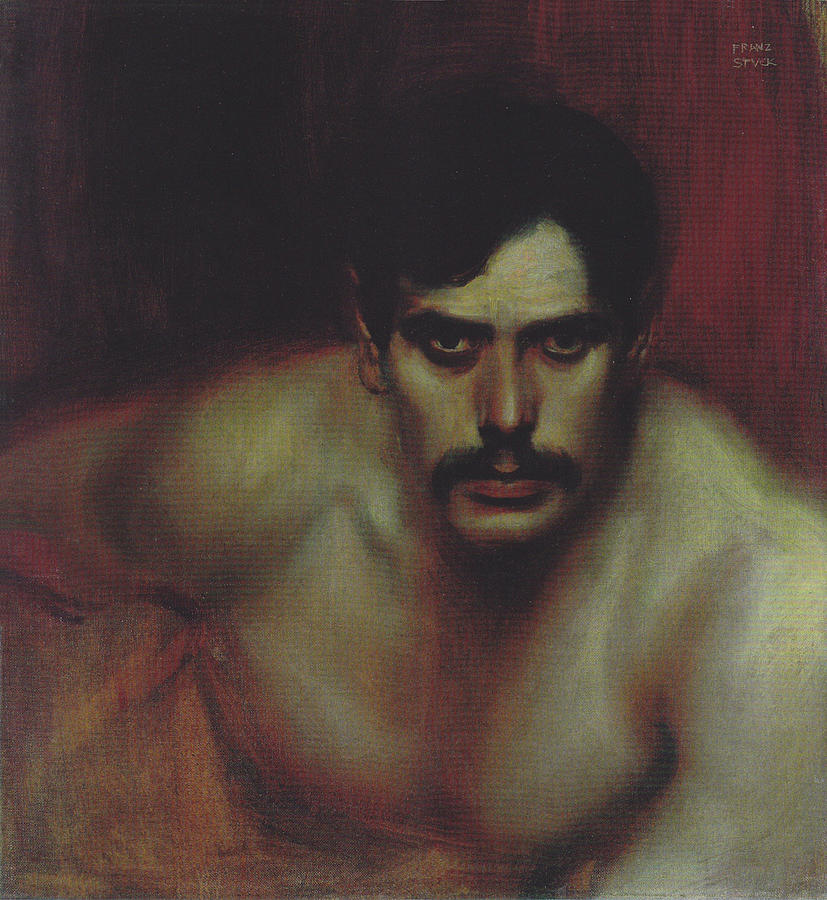 I especially loved Rodolphe d'Erlanger's house. It looks like if Jane Austen novels had been set in North Africa.
How could you not create beautiful things in a room like that?
And Gabriele d'Annunzio's workshop is my ideal, everything I would want in my house if I had a ton of money, and better interior design sense than I do.
How could you be a fascist surrounded by such beauty? A fascist who wrote beautiful poetry though.
My kitchen table is not an inspiring place to work, by any stretch. I can't bring myself to post a photo. Maybe I need to redecorate.